SICAA
HOLLOWS EP
OUT 22.02.2022 ON ALL PLATFORMS
BMC035
ABSTRACT HIP HOP / BASS MUSIC
FUTURE BEATS / VAPOR TRAP / EXPERIMENTAL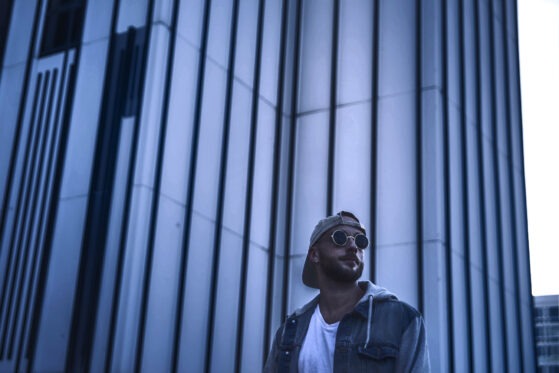 French producer Sicaa delivers a new futuristic and forward thinking 4 tracks release on Los Angeles based imprint Black Marble Collective. Hollows projects us into a cinematic universe where reality blends into dreamy sequences and atmospheres. Sicaa's signature sound travels through genres and styles, oscillating from abstract Hip-Hop to vapor trap and chilled-out bass music with jazz fusion influences and features mind bending performances from St-Louis rapper jazz fusion inøuen Eric Dontè on Departure Unknown and Moscow singer k1k1 on the All The Smoke. Producer and dj hailing from paris with a background in sound design and a sonic identity that fuses cinematic elements with many kinds of beat-driven styles, Sicaa is able to deliver the chillest sounds as to push speakers on the edge with the nastiest bass music.
Following on from his first album The Source on Moose Records, the abstract tainted second opus Coral & Paper Planes on Exploration Music, and several singles, EP's, and remixes on labels such as Contre Jour, Uncomfortable Beats, Polaar, Unlog, Highlife Recordings, and Chateau Bruyant to name a few, he shows here a new perspective of his very own Sci-Fi universe.
Hollows Ep will be released with two music video projects for Departure Unknown Feat Eric Dontè directed by Dylan Schnitker, and All The Smoke Feat k1k1 directed by Anastasia Svetlaya.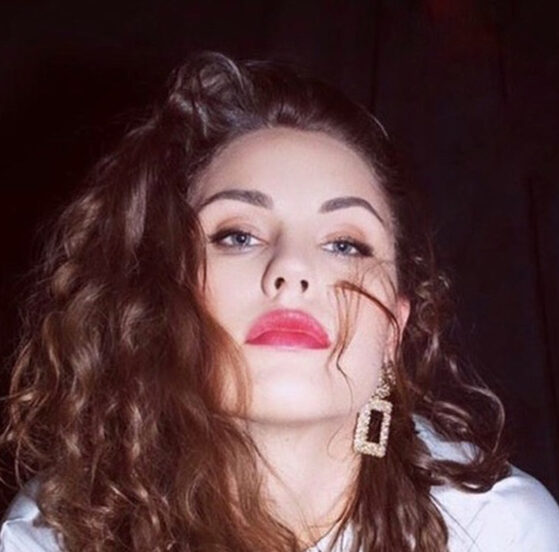 Moscow singer and songwriter k1k1 transforms a three-octave vocal range, experimental digital production and classical composition into embroidered sound tapestries. After appearing on several featuring tracks with the electronic project Bad Zu, in the spring of 2020, k1k1 releases her first solo release, EP "2020", which was warmly welcomed by critics. In the fall of 2020, k1k1 and Bad Zu collaborate again releasing "Plamya (Flame)" on the album "Replexia" by producer OSA, which also features such artists as: Saluki, Anika, 104, M ́Dee and Nastra.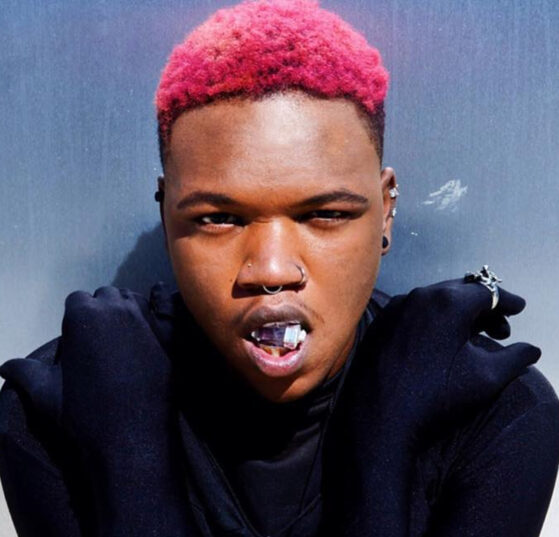 Eric Dontè 's relentless work ethic and unique style make him a creative force to be reckoned with. From his androgynous and esoteric style to his blisteringly intense performances, Eric Dontè has become one of St. Louis's most hyped and controversial artists in modern memory. Eric Dontè describes his music as "Ghetto Trance," a combination of Hip-Hop, R&B, Punk and Trance, with a taste for experimental and cutting edge atmosphere. Growing up as a misfit, Eric Dontè has always embraced creative self expression in spite of pressures to be "normal."