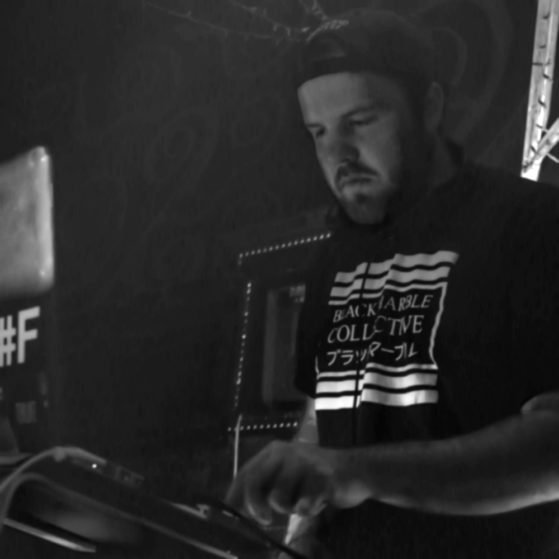 Hailing from Chattanooga Tennessee Paradiso releases his Some Time Ago EP on Black Marble Collective.
This is our first official EP release on Black Marble Collective for an independent Electronica Artists. This album takes Club Music to another level. Incorporating vintage sounds of Garage and 90s House, and updating those styles with a forward thinking Jersey Club fashion. With the layers of atmospheric vibes Paradiso will take you on a journey through time and space. Flexing the future of where dance music can take us post EDM. This album is club ready for 2017. DJ Friendly and ready for the dancefloor especially with the heavy Juke/Footwork vibes the remixes provide. Official music video coming soon!
Paradiso is a production veteran putting in over 8 years of work under various names and aliases. He's been cranking out tunes in Ableton, Omnisphere and Komplete. With influences all over the board like Hieroglyphics, STS9, Flying Lotus, and a lot of dub like All Fillman and Skream you can expect heavy club tunes with dub and instrumental Hip-Hop influences that are bound change the game.
Catch Paradiso performing with the Black Marble Collective and 27 artists at #Hyperlink2017 in Austin Texas during SXSW March 18th 2017. If you can't make it in person be sure to tune into the TRANSIT.FM live broadcast of the event!