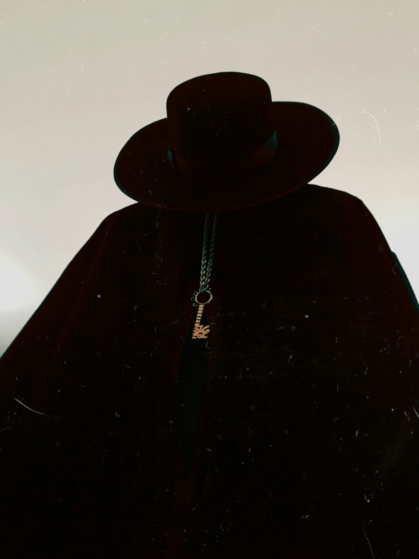 Kíruma aka Eðvarð Egilsson 
is a talented, well seasoned veteran producer of 13 years from Reykjavik, Iceland. He is one of the main producers from the popular electronic // synth-pop group Steed Lord.
With his latest transformation Kíruma is a mysterious protector of the island between our world and the next. He has taken on an alias that embodies forward thinking beats all while keeping his signature vintage warm synths in motion. All influenced by his travels around the world. Kíruma mixes and texturizers euphoric vibes and intricate beats to provide soundscapes that will have you transported and energized.
View the official music video "Silver Skull" that debuted on XLR8R HERE: