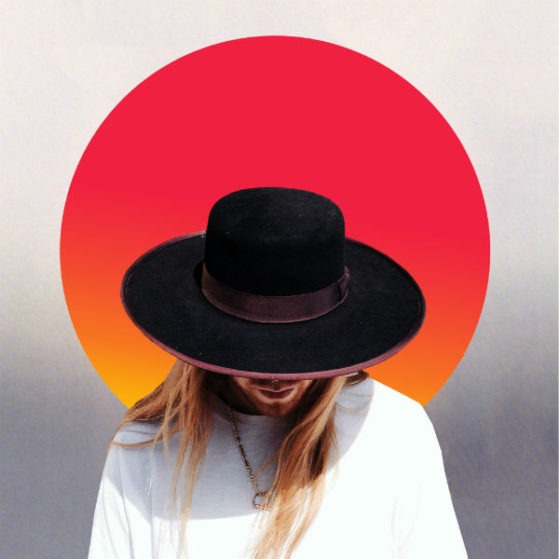 Times are dark right now… Black Marble Collective hopes we can help soothe the pain a bit with this release.
It has super harmonious songs that have uplifting beats and vibes that pull at the heart strings. These songs will resonate the broken hearted to the activist protesting for rights. Addressing what's going on to our world… with just 5 words… "HOW DID WE GET HERE"​​
Kíruma aka Eðvarð Egilsson is a talented well seasoned veteran producer of 13 years from Reykjavik, Iceland. He is one of the main producers from the popular electronic group Steed Lord. With his latest transformation Kíruma is a mysterious protector of the island between our world and the next. He has taken on an alias that embodies forward thinking beats and bass music. All influenced by his travels around the world. Kíruma mixes and texturizers euphoric vibes and intricate beats to provide soundscapes that will have you transported to another world.
His second single "How Did We Get Here" will have your reflecting of the past, but will keep you hopeful with his harmonious uplifting synths paired with unique intricate beats. With remixes from A. Fruit, BSN Posse and Conrad Clifton this single and remixes is DJ ready for the club, festival, or any dancefloor.