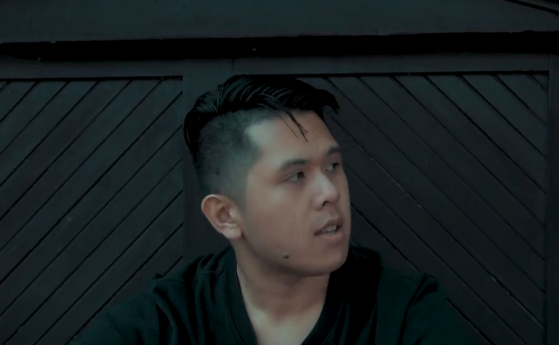 Hailing from Portland OR, Nick Sisouphanh AKA
GANGSIGNS
has been creating music since 2012 and continues to refine his sound.
With influences from Jersey Club, Ghetto House, UKG, Trap, and Emo nick has a very unique style. He brings together an eclectic range of genres, intricate soundscapes, big bouncing bass and pop lyrics that are addicting to the ear.
His newest single release with Black Marble Collective "Blessings" is a collabo with UK Producer/Singer & CLUBJERSEY headman ARGHTEE from the UK. This track has some serious Dancehall vibes and has a super catchy hook. Definitely radio ready and a perfect ode to the Summer. Be sure to catch his DEBUT MUSIC VIDEO accompanying this single where he shows off his beautiful hometown of Portland.
Gangsigns early focus was concentrated on SoundCloud, which quickly cultivated a loyal fanbase. The sparks of Sisouphanh early career caught fire in 2014 when he began throwing monthly parties in Portland: VERIFIED.  The forward-thinking club night had emphasis on niche club tunes and trap mashups, and quickly provided a platform diverse enough to bring his online vision to the masses.
VERIFIEDs success led to multiple tours and attention from leading names  in the electronic music industry. He has shared stages with TT The Artist, Uniiqu3, Hoodboi, Lido, Trippy Turtle, DJ Sliink, LOUDPVCK, 4B, Flosstradamus, JSTJR, Valentino Khan, Hudson Mohawke, Borgore, RL Grime, Wave Racer, Ekali, Brodinski, Virgil Albloh, XXYYXX, Jai Wolf, San Holo, Rezz, Sweater Beats, Aminé, Goldlink, Promnite, Kittens, Plastician, Sonny Digital, Mr Carmack, and the list goes on. GANGSIGNS has definitely been busy at work over the years as the founder of the long running Verified PDX and last year was even part of the Red Bull Music Academy Bass Camp! He's played many music festivals such as Bonnaroo, SXSW, What The Festival, Tree Fort Music Fest, MusicFest NW.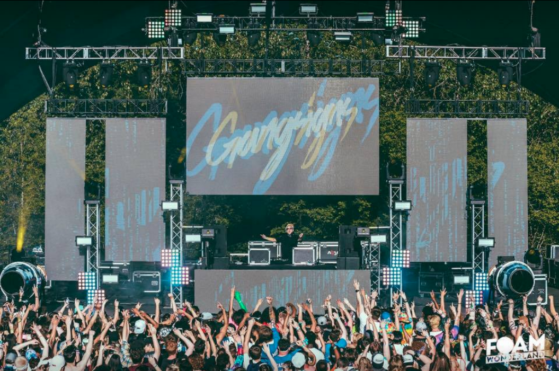 Please contact Black Marble Collective or the email below for any further details regarding press, interviews, touring or any other inquiries.