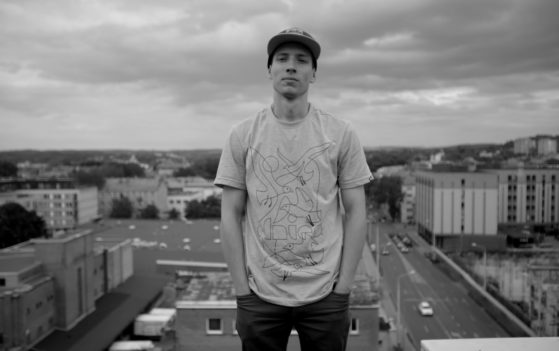 Straight out of Vilnius, Lithuania, Deep Shoq has been creating an eclectic beat style that separates him from the rest.
His intricate productions have recently been picked up by the infamous Darker Than Wax Label and also USA based Adult Swim as he was featured on their latest compilation. He is a producer of so called urban-electronic beats scene, always searching for the best proportion between future beats, contemporary electronica and r&b flavours. Deep Shoq, who has been studying piano since childhood for 12 years, emerged as a solo musicmaker in 2009, pursuing the future side of beats.
With Black Marble Collective's upcoming 14th release he has blessed us with, the song "Thalassa" flexes 160 BPM and GOES IN! Deep Shoq carefully designs original soundscapes, adds huge basslines and chops, all while going deep into a harmonious vibe that can elevate the soul. Originally Thalassa was an exclusive song that Deep Shoq did for our Black Marble Collective Compilation Volume 5. It got so much love we decided to release it as a single and to provide some amazing remixes from some of the crew like 6Blocc, Frenquency, Danger Ultra and from Chicago's OG Footwork Founder, the legendary Traxman.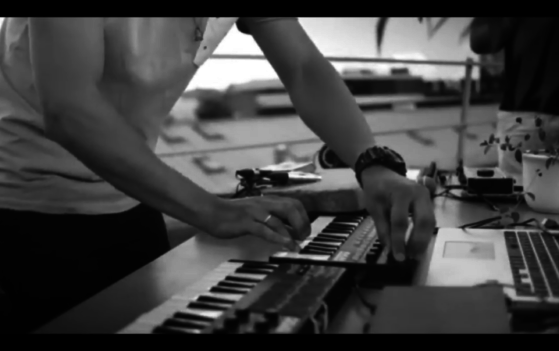 ​
​
As a producer, he has four EPs under his belt. With considerable support from heavyweights, Deep Shoq's releases "Arrows" EP and "Krystallise" EP lauded him as a promising up and coming producer. EPs have been validated by the likes of Mixmag Bass charts, was featured on King Britt's BBC Radio 1 guest mix forBenji B as well as Boiler Room Debuts series.
Deep Shoq has also released single tracks under international labels such as Future Beats Records (UK), Project Mooncircle (DE), Black Marble Collective(US), Never Slept (AU). The most recent singles have been included in Darker Than Wax/Casio (SG) "New Times" compilation and also "LUXE" compilation by almighty Adult Swim (US).