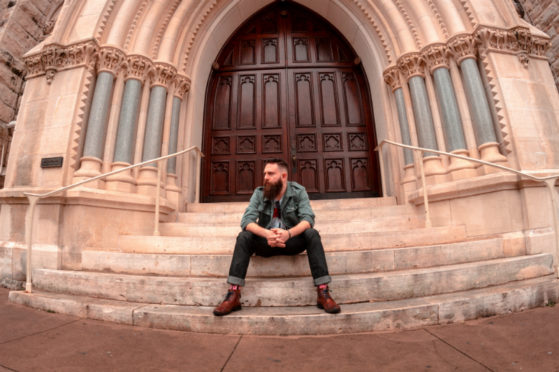 Fresh after the huge #Ravetools Compilation and performing at the record release party in Los Angeles, Alexandre is coming strong with heavyweight 160BPM – 174BPM uptempo sounds for his first EP release on Black Marble Collective. The Infinite Combo EP weaves in & out of bright euphoric rave vibes mixed with darker Drum N Bass & Footwork influences. This well seasoned Austin producer has been polishing his skills since 2009 and has multiple releases on labels like Plastician's Terrorhythm Recordings, Sound Museum, ShadowTrix Music, Buygore, & Hebinomichi
Black Marble Collective happened to meet him at SXSW a few years back and instantly fell in love with not only his killer DJ skills but his one of a kind intricate productions melding underground styles and HUGE bass so effortlessly. We had to get him on an official release! 
This album delivers those instant classics. Turn up your volumes at maximum levels and get ready for some serious bass wubs and melodies that will take you on a journey.
Bio:
Austin-based producer Alexandre (pronounced "alec-SAWND") defies easy classification, crafting bleeding-edge bass music of every tempo with no boundaries, limits, or rules. Paying homage to a wide range of musical movements old and new but refusing to settle fully into any of them, Alexandre instead chooses to explore the intersections of the genres that inspire him; his music dips into the sonic territories of dubstep, drum and bass, hip-hop, trap, techno, UK garage, footwork, jungle, and many more, while remaining difficult to pin down completely.
http://www.alexandresounds.com

LABEL CONTACT
www.BlackMarbleCollective.com
Mike@BlackMarbleCollective.com