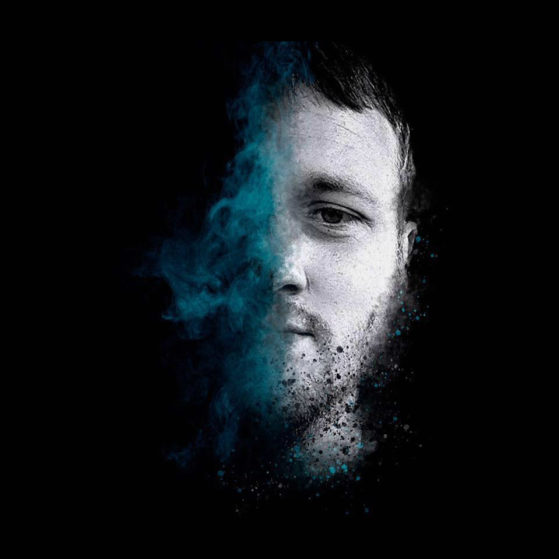 At the mere age of four years old, young Frenquency was already intrigued by all kinds of music.
Nowadays that young vital and sparkling interest has manifested itself into producing different sounds and music. His music is strongly influenced by a blend of multiple genres like Bass Music, Juke/Footwork, Ghettohouse, Jungle, Beats, Hip-Hop and Grime. His livesets are hybrid of nature and have an emphasis of releasing the right energy towards the dancefloor.
Obviously, Frenquency has seen his fair share of countries and venues thus far. The highlights would be playing livesets in Tokyo, Melbourne, Berlin, Hamburg, Krakow, Verona, Latvia, Greece, Antwerp and Amsterdam.
Frenquency's Starfunk EP on Black Marble Collective explores what happens when you take a harmonious route with Footwork, all while intricately chopping up vocals that provide not only texture but a soulful style. We have remixes from producers all over the world that cover a wide range of genres. Deep Shoq, 3ASiC, Tony Goods and Paradiso all come with crispy, bassey, and tasteful remixes.