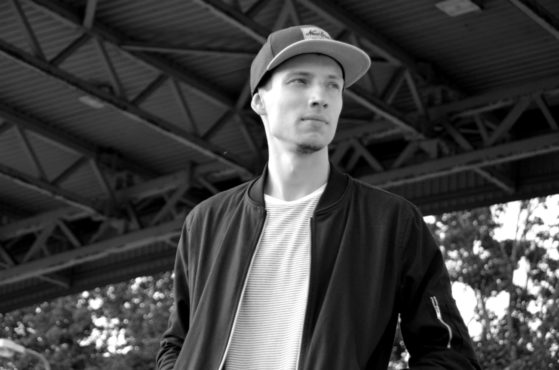 Ever since the age of 20 Deep Shoq has emerged as a solo music maker, pursuing the future side of beats.
From Vilnius, Lithuania, Deep Shoq now 29 and with 9 years of production under his belt, he has been creating an eclectic beat style that separates him from the rest. His intricate productions have recently been picked up by the infamous Darker Than Wax Label and also US-based Adult Swim as he was featured one of their popular compilations. He is a producer of so called urban-electronic beats scene, always searching for the best proportion between atmospheric footwork, mellow future beats and other contemporary electronica flavors. His music has been validated by the likes of Mixmag Bass charts, was featured on BBC Radio 1 as well as Boiler Room Debuts series.
Deep Shoq has been nominated in National Music Awards as one of the Best Electronic Acts in the country (2015, 2016) as well as become a winner of 2016 Live Beat Battle
Deep Shoq has released 2 EP's with Black Marble Collective and has appeared on many of or albums as a remixer. One of the latest that he did for Mel G x Nikes is featured above. He performed this live on the rooftops of his hometown in Lithuania.
For Black Marble Collective's 20th release Deep Shoq dropped his 5th EP with 4 original tracks that take you on a journey through 160 BPM Bass, Vibes, and soundscapes. These jams are accompanied by 4 remixes from Alexandre, Sideswipe, Paradiso and Ealing. Each remix flexing a different innovative style in underground sounds. Be sure to check it out!