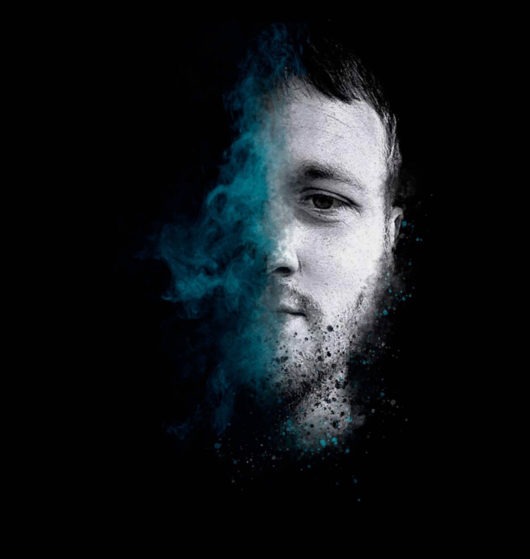 Frenquency, a well seasoned 160 BPM producer from Utrecht Netherlands, will be releasing his amazing high energy EP with Black Marble Collective exclusively via Beatport June 14th & June 28th on all other digital outlets.
Fresh off his Asia Tour, Frenquency, in his new "My World EP" shows off his musical influences from around the globe. Huge vibes and emotions run through every song. This EP highlights heavy dance driven tracks and uses elements of cultural sounds midway through. The "My World EP" features artists such as
BSN Posse (Spain), Bankster (Netherlands), Atactic (Netherlands) & Taro (Netherlands).
Frenquency will also be featured on our upcoming RAVETOOLS compilation. Black Marble Collective's first compilation since 2016 featuring 6BLOCC, So Sus, DEV79, A.Fruit, Sideswipe, Frenquency, Cesrv, PlayPlay, Ajazent (Illexandra & Bulletproof Tiger) AndrewDiff, JTRA, Count Vanderhoff, mooves, Plain James, and more!! OUT SUMMER 2k19!
In addition, he's planning to tour stateside in early 2020 so KEEP WATCH!

FRENQUENCY BIO
At the mere age of four years old, young Frenquency was already intrigued by all kinds of music. Nowadays that sparkling interest has manifested itself into producing different electronic sounds and music, for in the club and outside. His music is strongly influenced by a blend of multiple genres like Bass Music, Juke, Footwork, Ghettohouse, Tropical, Jungle, Beats and Hip-Hop. The Hybrid nature of his live sets always release the right energy towards the dancefloor.
Frenquency will release his 'My World' EP on LA based Black Marble Collective. In the last couple of years he released 5 EP's: 'Starfunk EP' (2017) on Black Marble Collective, the 'Greyscale EP' (2015) on Hamburg based label Saturate Records and three EP's on Amsterdam based Basserk Records. Besides EP's he has dropped a bunch of tracks, bootlegs and remixes on several labels worldwide.
Obviously, Frenquency has played his fair share of live sets in venues across many countries. Some highlights being Jakarta, Tokyo, Osaka, Bangkok, Melbourne, Berlin, London, Hamburg, Krakow, Verona, Copenhagen, Antwerp and Amsterdam. Frenquency is well on his way to be an established name in the national and international dance music scene.